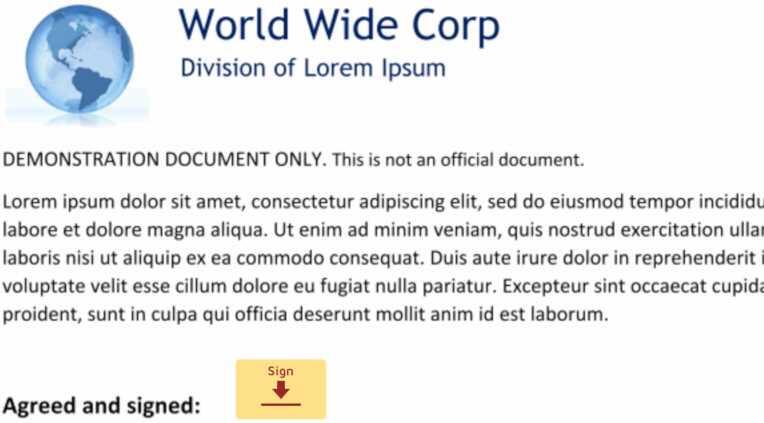 Published on the DocuSign Developer blog: Long-lived embedded signing URLs.
Continue reading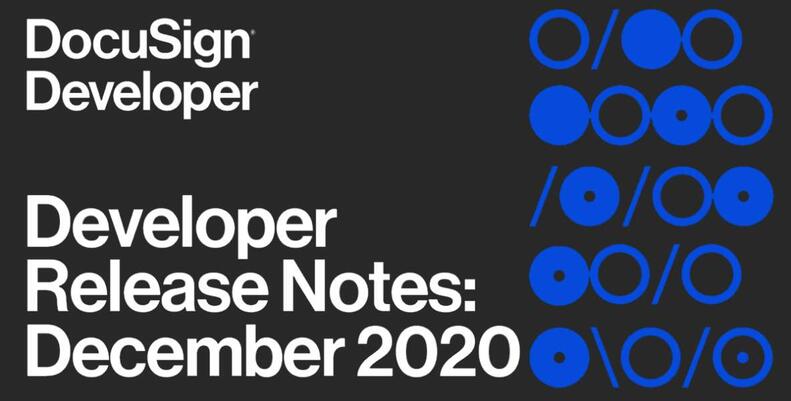 My new video series: monthly Developer Update videos. December 2020  Developer Update video. December 2020 DocuSign Developer blog post.
Continue reading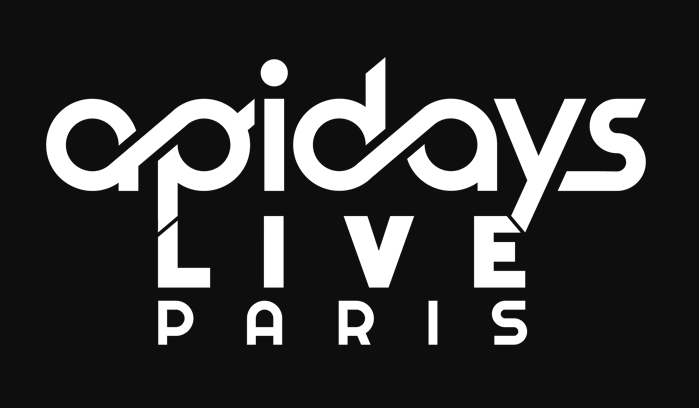 I enjoyed speaking at the API Days Paris conference about Exploring an API with Blocks. Good questions, but I'm sorry it was a virtual conference.
Continue reading